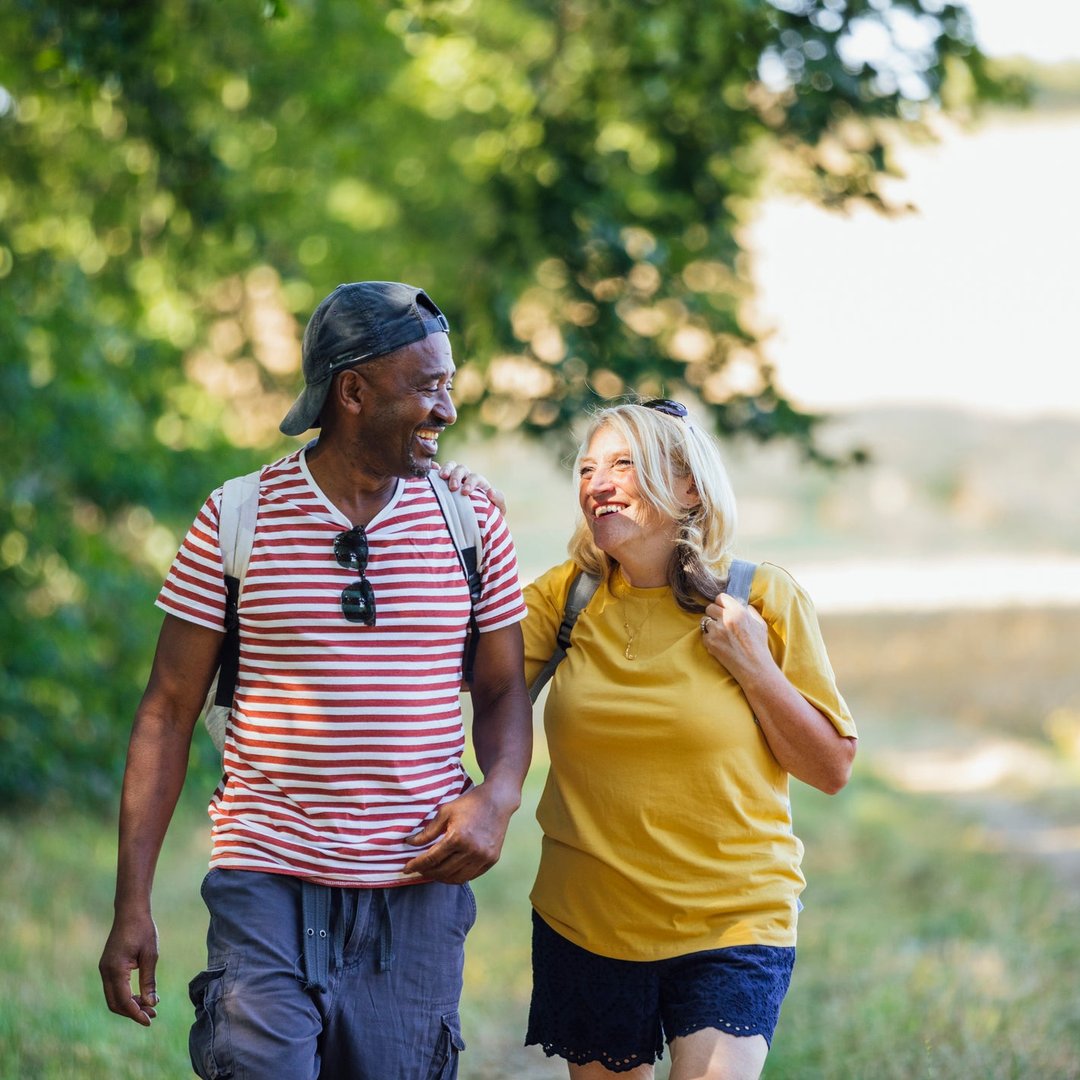 American households spend $2,900 a year on entertainment. 5 ways to have fun without breaking the bank
You can spend less while having fun.
---
Key points
The average American household spends $2,900 a year on entertainment costs.
Find out how you can reduce your entertainment expenses while having fun.
---
The average US household spends $243 per month on entertainment costs, totaling just over $2,900 per year. How does your entertainment spending compare? We've got some tips that can help you spend less – and you won't have to give up having fun.
The Bureau of Labor Statistics conducts its Consumer Spending Survey to see where Americans are spending their money. The most recent survey found that the average US household spends $243 per month or $2,912 per year on entertainment costs.
We took a closer look at the average monthly expenses Americans pay. It turns out that entertainment costs represent 4.7% of the average monthly household budget. This cost is not as high as other household expenses, such as the $412 per month (or $4,942 per year) the average household spends on groceries. But it's still an expense that adds up. Are you paying too much for entertainment? There may be ways to reduce your expenses to spend more money on other financial goals.
If you're trying to spend less money, you don't have to sacrifice fun. These five tips can make your entertainment spending more affordable.
1. See a matinee show
Whether you're a big movie buff or love to see shows, you might be able to save some money the next time you head to the theater. You can get cheaper admission tickets by attending a matinee performance.
Before spending money on paid events, check to see if there are any upcoming free community events taking place. Holiday parades, nature walks, and family festivals are some examples of free activities that can take place in your community.
3. Have fun
If you get creative, there are ways to enjoy low-cost or free entertainment at home. Consider hosting a weekly movie night or monthly board game night in your home. Another option is to get your neighbors together and have a block party when the weather is nice. There are many affordable ways to spend time with others.
4. Use promo apps to save money
Promo apps and coupon apps like Groupon can help you spend less money on food, drink, and activities. You may be able to get discounted deals on things like cooking classes, arts programs, event tickets and local recreational events.
5. Cancel subscriptions to forgotten streaming services
Most households pay for at least one streaming service that promises hours of movies and TV shows. However, you may be paying for streaming services that you no longer use. Take note of all the streaming subscriptions you pay for and cancel any that you don't use much.
The average household can spend upwards of $2,900 on annual entertainment costs, but that doesn't mean you have to spend that much. By making a few changes, you may be able to spend less money on activities, outings, and entertainment while still having fun.
If you're looking for more ways to improve your financial situation, check out our personal finance resources.
The best credit card erases interest until 2023
If you have credit card debt, transfer it to this top balance transfer card guarantees you an introductory APR of 0% in 2023! Plus, you won't pay any annual fees. These are just a few of the reasons why our experts consider this card a top choice to help you control your debt. Read the full The Ascent review for free and apply in just 2 minutes.