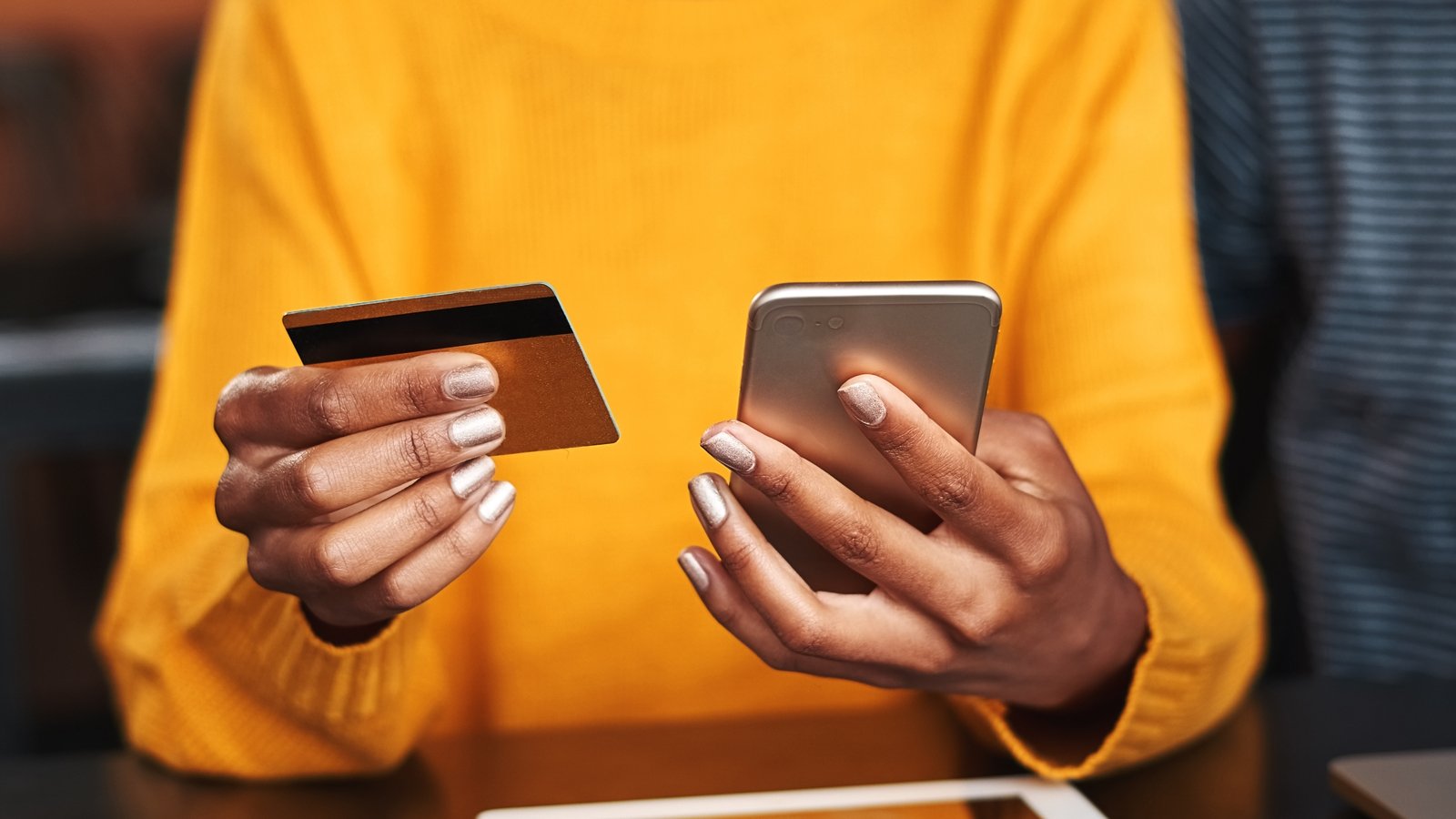 CCPC to further investigate the payment application offered by banks
The Competition and Consumer Protection Commission (CCPC) has decided to carry out further investigations into the plans of four of Ireland's five main retail banks to develop an app-based payment system.
If it goes ahead, the system called Synch Payments would allow bank customers to transfer funds in much the same way that users of services like Revolut and N26 can.
The joint venture initially involves AIB, Bank of Ireland, Permanent TSB and KBC Bank Ireland, but it will be open to other players involved in financial services here.
Following a thorough preliminary investigation, the CCPC said a full Phase 2 investigation is needed to determine whether the proposed transaction could result in a "substantial lessening of competition" in the state.
The CCPC said it received a number of third party submissions during the Phase 1 investigation and invited any further submissions to be sent by 4:30 p.m. on January 5, 2022.
The plan for synchronized payments suffered an early setback last January, after the competition regulator rejected its application for clearance due to insufficient information.
"After a preliminary examination of the notification, the CCPC found that the notifying parties had not provided all the details of the proposed transaction, as required by section 18 (3) of the 2002 law," said the CCPC at the time.
Irish banks are increasingly under competitive pressure from digital services.
Revolut is used by over 1 million Irish people and the shift to a cashless economy driven by the Covid-19 pandemic has also increased the use of other contactless services like Apple and Google Pay.