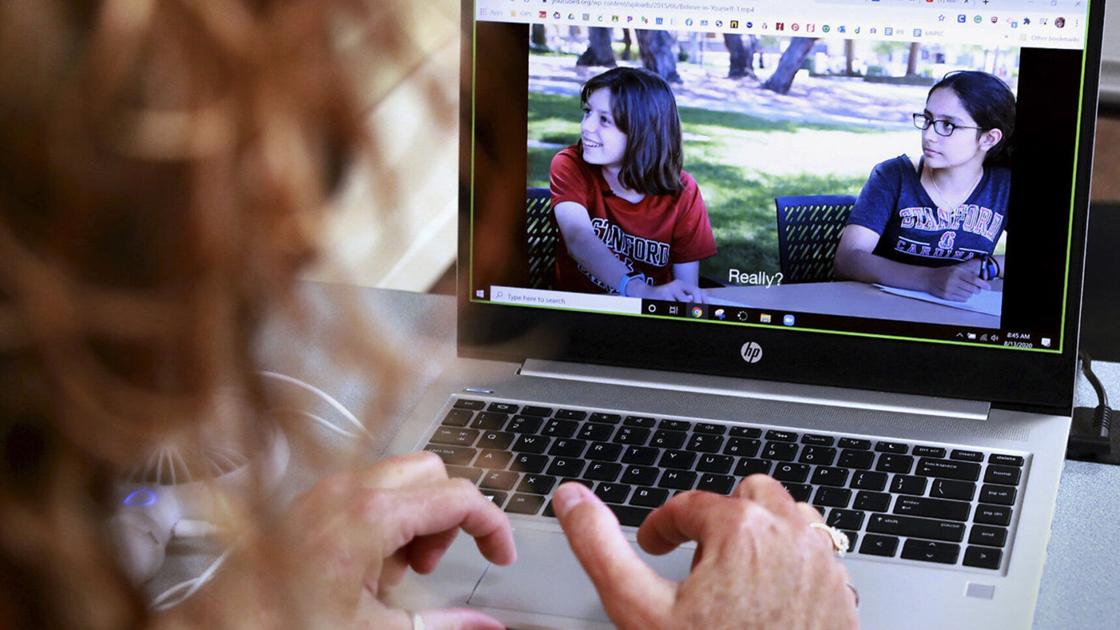 Coronavirus aid funding reaches schools in the region | Local news from the Big Island
December marked the green light for federal efforts to support and supplement K-12 schools nationwide during the coronavirus pandemic, as the first of what would become three rounds of relief funding was enacted. The three stimulus packages, approved by Congress, are intended to help school districts prepare for, prevent and respond to the effects of the pandemic, immediate and future.
Nebraska's K-12 public schools have received just under $ 854 million of the total $ 190 billion in aid distributed since March by the U.S. Department of Education – four times the amount allocated during a typical year, according to data compiled by The Associated Press.
The past 18 months, however, have been anything but typical, as distance learning, vigilant disinfection, and mask-wearing dominated the school day. These adjustments come at a price.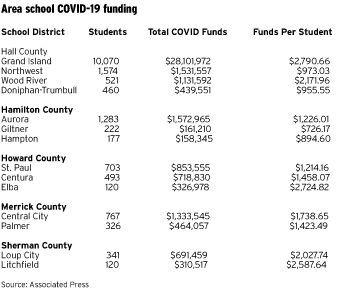 The 2019-2020 Grand Island Public Schools Annual Report says that during this school year, COVID-19 response funds for student transportation alone made $ 632,230 – the tip of the iceberg for a school year like no other. According to the same report, other spending spurred by the coronaviruses include $ 472,512 for supplies, $ 191,307 for "fixed assets," $ 189,666 for professional technical services, $ 106,040 for salaries and $ 20,490 in benefits. social.
The three rounds of federal funding for coronavirus relief – Coronavirus Aid, Relief, and Economic Security Act (CARES Act); Coronavirus Response and Relief Supplemental Appropriations Act (CRRSA Act); and the American Rescue Plan (ARP) – awarded a total of $ 28,101,972 to GIPS, or an average of $ 2,790.66 per student.