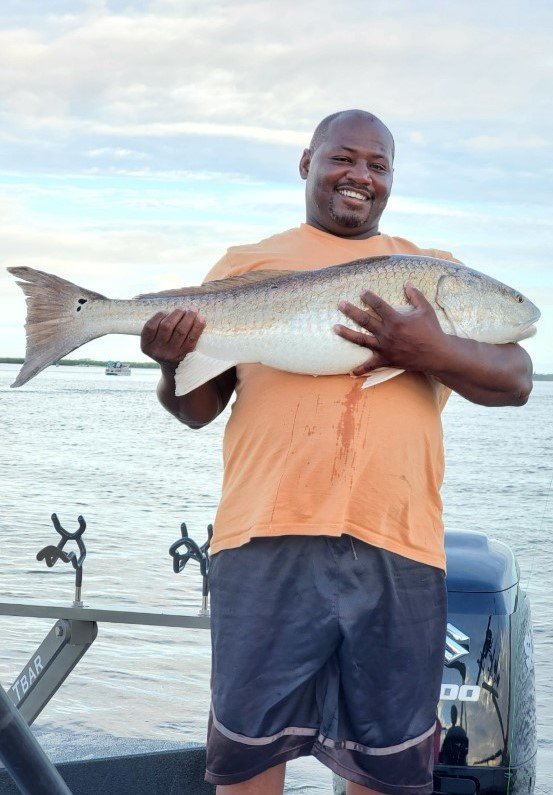 Cotton Terrill | Warren County Record
[ad_1]
Terrill Cotton of Wright City, MO, passed away on November 20, 2021, at the age of 43, in Orlando, Florida.
He was the beloved husband of Amanda Cotton (Davis); He is survived by his children Terrill Jr., Treneece and Emanuel "Manny", father Eddie, sister Salisa "Snuggles", nephew Romeo, nieces Erreaunna and Elannia, several aunts, uncles and cousins. He is predeceased by his mother Lisa Jones and son Tre Cotton.
He has always been a hard worker and pursued his dreams by returning to marine engineering college. He loved to travel and was passionate about hunting and fishing. Everyone who knew him knew how much he loved his trucks and his boat.
He was an amazing father and loving husband and will be sadly missed by all who knew and loved him.
Visitations for Terrill will be held at Pitman Funeral Home, Wentzville MO, on Saturday, November 27, from noon to 2 pm; funeral services will follow immediately.
Memories can be made to the National Kidney Foundation or the family in charge of the Pitman Funeral Home, PO Box 248, Wentzville, MO 63385
[ad_2]