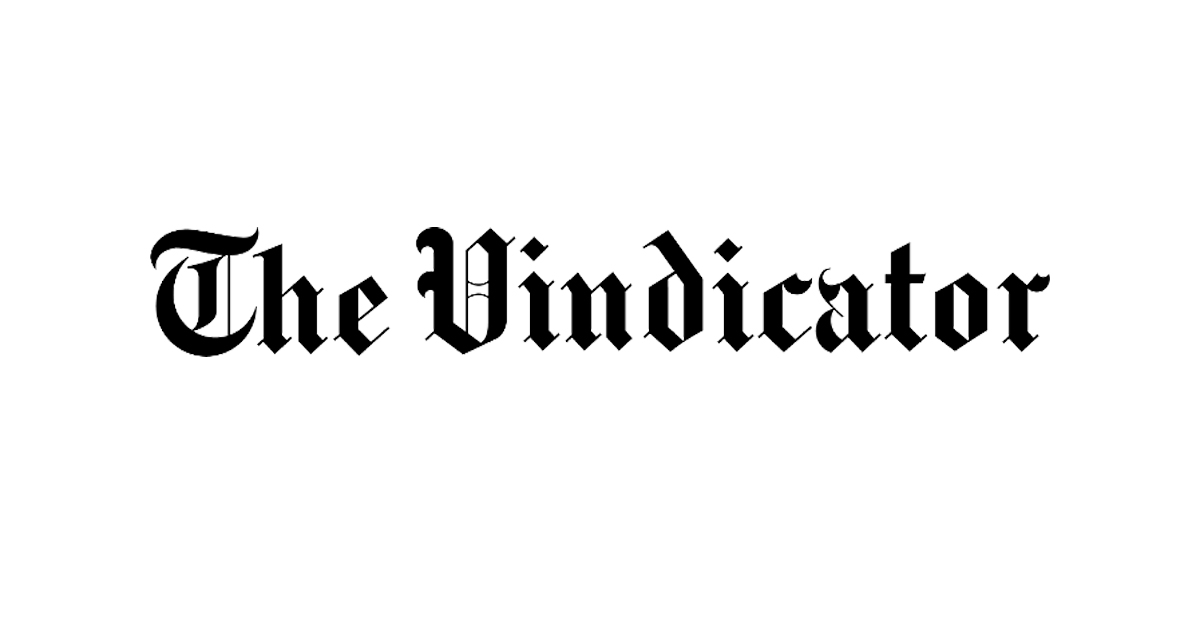 County grants $ 900,000 in relief funds | News, Sports, Jobs
YOUNGSTOWN – Mahoning County commissioners on Thursday awarded $ 900,000 of the county's $ 44 million in federal stimulus funds to two organizations that provide food and other supports to low-income residents.
United Way of Youngstown and Mahoning Valley received $ 600,000, which it will use to fund several initiatives developed during the COVID-19 pandemic.
The money will help fund 35 nonprofit agencies providing emergency services such as food and shelter, said Roxanne Sebest, director of resource development.
One of the ways United Way has helped is Satur-Day of Caring, every third Saturday of the month, during which agencies prepare bags of food and other essentials for delivery to households, especially people who were unable to leave their homes due to the virus.
"We will be able to continue doing this for a few years and serve more people" thanks to the funding provided by the commissioners, Sebest said.
The funding will also be used to continue to stock pantries in schools for children from Kindergarten to Grade 4.
United Way is also providing food gift cards through schools to families in need, Sebest said.
The funding will also allow United Way to continue providing books to children through its Imagination Library program which provides books to children from birth to age 5. All children in Mahoning County up to the age of 5 can enroll, according to the United Way website.
In addition, the Second Harvest Food Bank in Mahoning Valley received $ 300,000 to provide food for 1.8 million meals over two years.
Second Harvest supplies food to 47 pantries in Mahoning County.
In the remaining cases, the Commissioners awarded a contract of $ 1,687,300 to Boak & Sons Inc. of Austintown for the replacement of the roofs of the sewage treatment plants in Meander, Campbell, Craig Beach and New Middletown.
The $ 900,000 was part of the $ 2 million that the commissioners had set aside on June 4. At the time, Commissioner Anthony Traficanti said the $ 2 million was for urgent, unspecified projects that had been brought to the attention of the Commissioners.