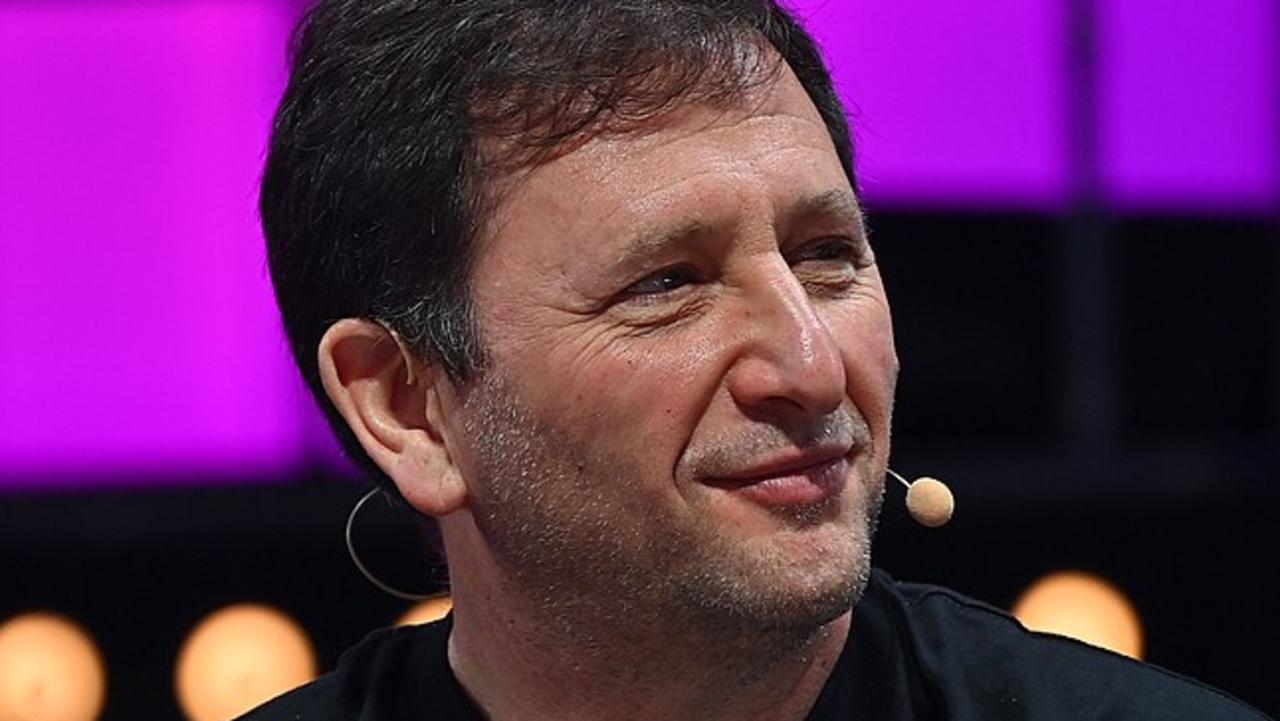 Crypto crash: Celsius lender files for bankruptcy after freezing withdrawals
Crypto lender Celsius has filed for bankruptcy a month after freezing customer withdrawals as the damaging fall in cryptocurrencies continues.
Crypto lender Celsius filed for bankruptcy a month after freezing customer withdrawals.
In a statement, Celsius said it has initiated voluntary Chapter 11 proceedings, which will allow it to continue operating while restructuring its financial obligations.
The move comes after the fall in bitcoin and other digital currencies continues to reverberate across the industry.
This follows a bankruptcy filing by US crypto lender Voyager Digital, the crash of cryptocurrency Terra, the liquidation of Singapore-based cryptocurrency hedge fund Three Arrows Capital, and moves by crypto lender Celsius to suspend customer redemptions.
Celsius describes itself as a blockchain-based platform where membership provides access to organized financial services not available through traditional financial institutions.
The bankruptcy filing follows Celsius' decision on June 12 to suspend withdrawals, exchanges and transfers on its platform, which it said was necessary to stabilize its business and protect its customers.
Celsius said the Chapter 11 proceeding would give it the opportunity to stabilize its business and "achieve a comprehensive restructuring operation that maximizes value for all stakeholders."
Other companies that have successfully reorganized under Chapter 11 include American Airlines, Delta, General Motors, Hertz and Marvel.
"This is the right decision for our community and our business," said Celsius co-founder and CEO Alex Mashinsky.
"We have a strong and experienced team in place to guide Celsius through this process. I am confident that when we look back on the history of Celsius, we will see this as a defining moment, where acting with determination and confidence served the community and strengthened the future of the company.
He said he has $167 million in cash, which would provide enough liquidity to support some operations during the restructuring process.
Celsius and some of its subsidiaries filed voluntary petitions for reorganization under Chapter 11 of the U.S. Bankruptcy Code with the U.S. Bankruptcy Court for the Southern District of New York on Wednesday (local time).
"Today's filing follows Celsius' difficult but necessary decision last month to suspend withdrawals, trades and transfers on its platform to stabilize its business and protect its customers," the committee members said. board special.
"Without a pause, the acceleration of withdrawals would have allowed some customers – those who were the first to act – to be paid in full while leaving others to wait for Celsius to recoup the value of asset deployment activities. illiquid or longer term before receiving a trade-in."
Celsius said most activity on the account would be suspended until further notice and it would not be issuing new loans at this time.
Existing loans will continue to be serviced, with maturity dates, margin calls and interest payments continuing as in the past.
Celsius said it encourages customers to maintain their accounts and apps for now.
Federal Reserve Vice Chairman Lael Brainard said on Friday that recent turmoil in cryptocurrency markets showed the sector was subject to similar risks to conventional investments, underscoring the need for regulation. to protect against the "false look" of a quick profit.
"The crypto financial system is proving to be susceptible to the same risks as those all too familiar with traditional finance," Ms Brainard told a Bank of England conference.
"So now is a good time to ensure that similar risks are subject to similar regulatory outcomes and similar disclosure to help investors distinguish between genuine and responsible innovation and the false allure of returns. seemingly easy ones that hide a significant risk."
Ms. Brainard said that despite investment losses so far, "the crypto financial system does not yet appear to be so large or so interconnected with the traditional financial system that it poses systemic risk."
His remarks came a day after Federal Governor Christopher Waller also highlighted the risks associated with cryptocurrencies, while saying the turmoil had yet to threaten major financial institutions.
"That's not to say that if it was 10 times bigger it wouldn't have had an impact," Waller said in a discussion with the National Association for Business Economics.
"It is important that the foundations for sound regulation of the crypto financial system be established now before the crypto ecosystem becomes so large or interconnected that it may pose risks to the stability of the financial system as a whole."
Waller said the recent drop in virtual currencies exposed the fallacy of claims that such investments can be a hedge against inflation or a way to offset other risky assets.
"Crypto-assets have fallen in value and been found to be strongly correlated with riskier stocks and risk appetite more generally," Waller said.
— with AFP