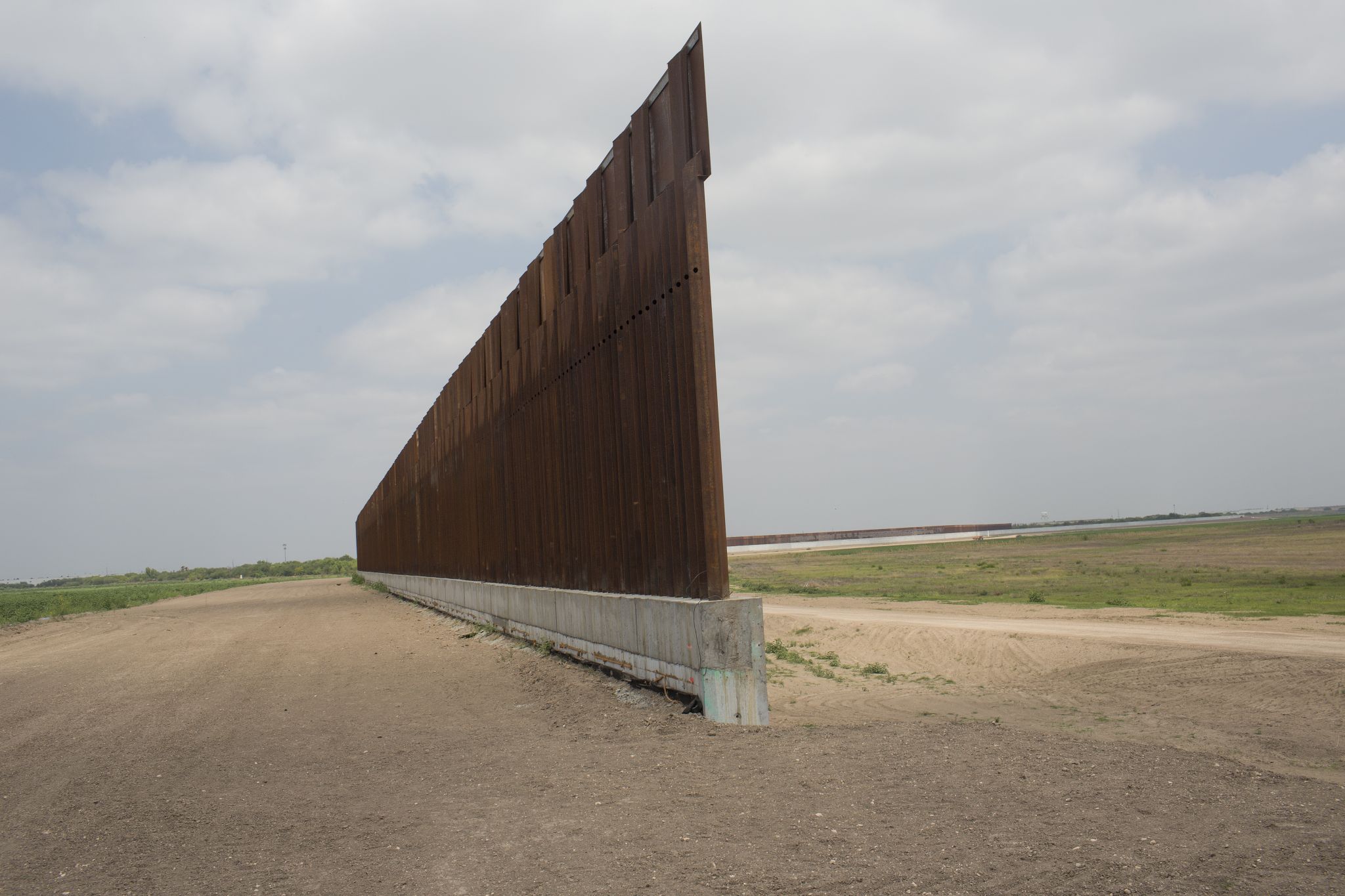 Democrats try to stop Governor Abbott from using COVID recovery funds on border wall
WASHINGTON – As Gov. Greg Abbott tries to raise money so the state can resume construction of former President Donald Trump's border wall, Democrats in Texas are trying to stop him from tapping into more than $ 15 billion dollars in COVID relief funding that the federal government sends to Texas.
All Texas Democrats in Congress on Monday signed a letter urging Treasury Secretary Janet Yellen to take action to prevent Abbott from using COVID relief funds at border fences, asking him to issue a formal rule clarifying that recovery funding "cannot be used for a border wall, fence, or similar facility. They also say the Treasury must establish rules ensuring that the money cannot be used to replenish state funding. spent on a border fence.