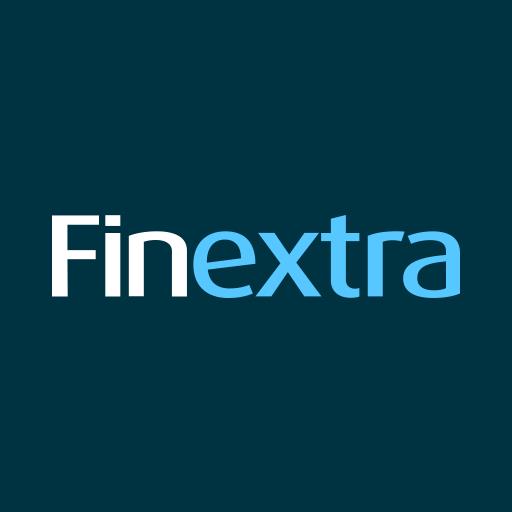 Dirk Urmoneit of Solactive appointed Chief Strategy Officer at Scalable Capital
[ad_1]

Scalable Capital, neo-broker and largest digital asset manager in Europe, has appointed Dirk Urmoneit as Chief Strategy Officer, effective June 1, 2021.
The capital markets specialist will further accelerate the growth of Scalable Capital, in particular in neo-brokerage. In addition, Urmoneit will be dedicated to the further development of existing and new business areas around technology-based investing.
Prior to joining Scalable Capital, Dirk Urmoneit held senior positions at index provider Solactive AG as well as investment banks JP Morgan in London and Goldman Sachs. He will join the management committee alongside founders Erik Podzuweit and Florian Prucker as well as CFO Martin Krebs. The expansion of the board underscores the growth of the company, which currently has more than a quarter of a million clients and more than € 4 billion in assets on the platform.
"Dirk is an expert in brokerage, trading platforms and investment products," says Erik Podzuweit, co-founder and CEO of Scalable Capital. "He has spent years leading technology projects for several US investment banks and developing new offerings. In his new role, he will play a crucial role in making Scalable Capital the most relevant digital platform for brokerage. and digital asset management. "
"Scalable Capital is already successful in brokerage – with a rapidly growing number of clients, a precise offering and an experienced team," says Dirk Urmoneit. "I share the belief that technology-based investing should be accessible and affordable for everyone. As a member of the team, I look forward to coming up with innovative ideas for the brokerage business, further developing the products on the platform, and exploring new areas of business. "
Dirk Urmoneit joins Solactive AG, a leading index provider, where he spent three years as COO in charge of technology and operations. Previously, he was Managing Director of JP Morgan in London, where he was responsible for trading exchange traded products in Europe, the Middle East and Africa, as well as developing a trading platform for the company. . Previously, he worked at Goldman Sachs for 16 years in various management positions including that of Head of Trading for the Private Investor Products Group (PIPG) as Managing Director.
[ad_2]