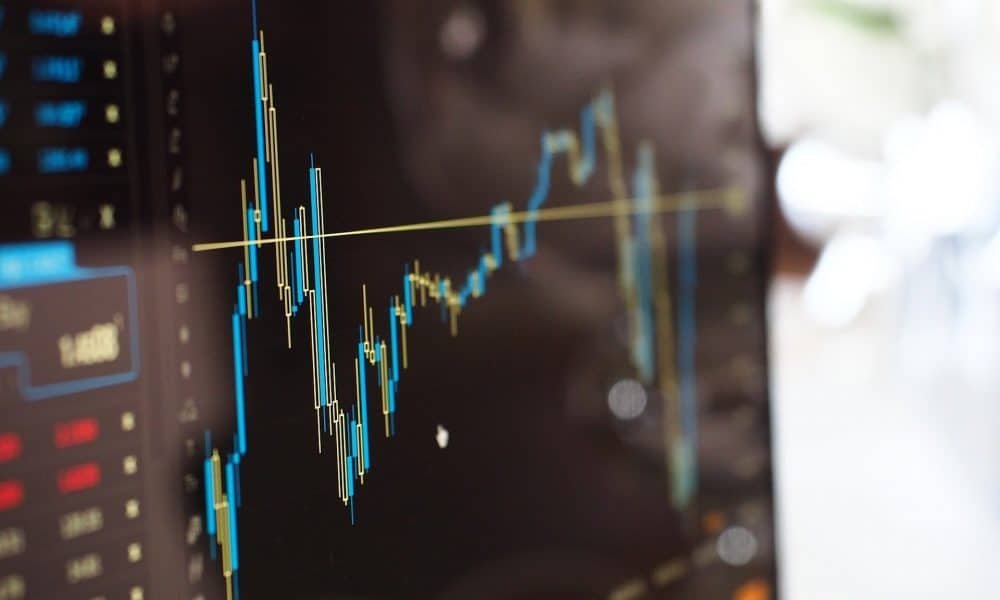 Fintechs are key to decarbonization in India: Jayant Sinha Fintech
"India must decarbonize large sectors of its economy, including transport, power and real estate, so that we can achieve net zero by 2070, a vision shared by our Prime Minister Narendra Modi. vast opportunity for investments due to decarbonization and fintechs have a crucial role to play in this," said Shri Jayant Sinha, MP (Lok Sabha) and Chairperson of the Parliamentary Standing Committee on Finance, at the Global Fintech Fest .
Sinha was at a fireside chat with Prashant Shah, Managing Director, Head – Banks and Brokers, South Asia and Country Head, Financial Institutions, India, Standard Chartered Bank. Sharing his view on the current geopolitical situation, Sinha said, "We have achieved macroeconomic stability and are in an excellent geopolitical position. Countries are trying to strengthen their supply chains and are looking for alternatives to China. This presents a great opportunity for India to step in and seize opportunities in the global supply chain.
GFF 2022 is organized and presented by Department of Economic Affairs, Ministry of Finance, Government of India, Reserve Bank of India, International Financial Services Centers Authority (IFSCA), National Payments Council of India, Payments Council of India (PCI) and the Fintech Convergence Council (FCC). The pre-event festivities began virtually on September 19, 2022. This was the third edition of the Global Fintech Fest, and the first in which experts in the field participated from around the world in person and virtually.
Set up in 2017 in the fintech committee, The Fintech Convergence Council was later converted into an independent council with its independent board of directors, with over 70 members. The FCC represents various players in fintech, banking, financial services and technology. The FCC is working on financial services penetration with the goal of financial inclusion and moving towards a digitally-powered country. It creates opportunities for collaboration and convergence between the various players in the field of financial services. Committees under the FCC are Lending, Wealth Management, Insurance, Neo-Banking, and Regtech.
The GFF 2022 is supported by the Unique Identification Authority of India (UIDAI), National Investment Promotion and Facilitation Agency (Invest India), Startup India, Reserve Bank Innovation Hub (RBIH) and ONDC. GFF 2022 special partners are the World Bank Group, United Nations Capital Development Fund, BIS Innovation Center, KNOMAD, Better Than Cash Alliance, and the International Finance Corporation (IFC).