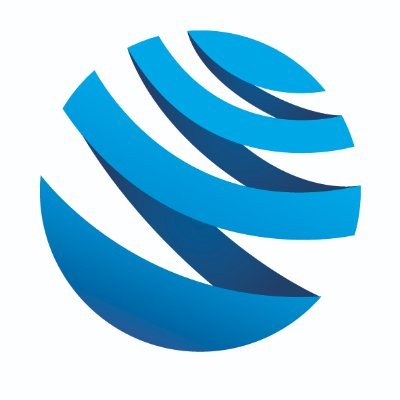 GPS Announces Appointment of Jill Docherty as Director, Global Partnerships
GPS Announces Appointment of Jill Docherty as Director, Global Partnerships
By Joy Dumasia
Today
Appointment
Director
Europe
Global processing services, a global payments technology platform, announced the appointment of Jill Docherty as Director, Global Partnerships. Based in London, Jill sits on GPS's Global Executive Committee and is responsible for identifying, leading and managing all partners in the GPS ecosystem, facilitating collaboration to drive innovation and growth for GPS. and its customers.
Jill Docherty, Director, Global Partnerships, GPS, added: "During my fifteen years at Mastercard and Visa, I have helped countless FinTechs launch new card programs and navigate the payments ecosystem. I have always been drawn to working with companies that are entrepreneurial, courageous, willing to experiment and innovate, all with the aim of continuing to advance and transform society for the better. GPS is exactly that type of business. I'm excited to join the leadership team and help make GPS the number one partner to call when launching a new map program anywhere in the world.
Jill spent fifteen years at MasterCard and Visa, where she held several leadership positions in the areas of business development, customer success, product and marketing. Jill has extensive international experience, having lived and worked on three continents, Africa, Asia-Pacific and Europe. Her most recent role was Head of Business Development UK & Ireland at Visa where she was end-to-end responsible for delivering the full range of the Visa portfolio to various clients including growth issuers. strategies, commercial offers and the FinTech sector.
Joanne Dewar, President and CEO, GPS, said, "We are delighted to welcome Jill to our leadership team. Jill is someone we've worked with for many years through our longstanding partnerships with Visa and Mastercard, who are also investors in GPS. She is incredibly well-connected and has an extraordinary wealth of knowledge of value to FinTechs of all shapes and sizes. She is ideally placed to help us accelerate our growth plans as we expand into new markets around the world and grow our global partner ecosystem.
In January, IBS Intelligence reported that Global Processing Services announced the closing and increasing of its latest fundraising to over US$400 million. IBS Intelligence recently reported that GPS announced a strategic partnership with Mastercard. Together, GPS and Mastercard have worked to launch and scale hundreds of card programs for some of the world's most successful and innovative FinTechs, including Revolut, Starling Bank and Curve, among others in Europe and Asia-Pacific.
Previous post
IBSFINtech SaaS TMS, InTReaX™ is now powered by Oracle Cloud
Read more
next article
Payoneer appoints John Caplan as co-CEO
Read more