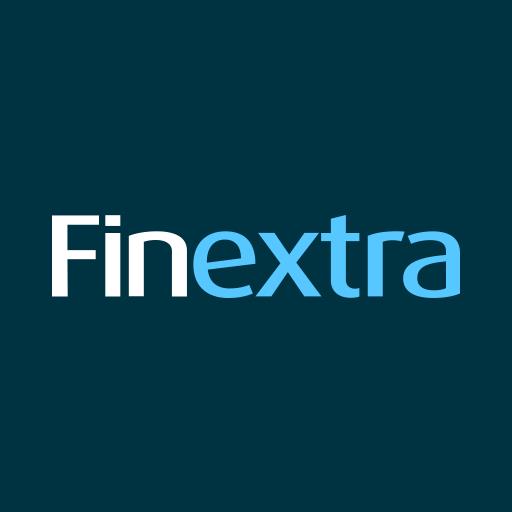 GPS opens Mena headquarters in Dubai
[ad_1]
Global Processing Services (GPS), the Paytech pioneer behind some of the world's largest fintech challengers, today announces that it has officially launched its office in the Middle East and North Africa (MENA) and has appointed the expert of payments, Arnav Rath, as head of region.
Based in Dubai, the team will focus on using its global reach and payments expertise to help financial service providers scale, both within the region and beyond, while providing a local expertise and partnership. To date, GPS has issued over 170 million cards and processed over 1.3 billion transactions through its platform last year – a testament to its leading position in the market as a global clearinghouse for payment processing behind more than 180 next-gen fintechs, including Revolut, Curve, and Payy.
The Paytech Pioneer ™ will seek to support established financial institutions and startups in key verticals including digital banking and remittances, Buy Now Pay Later, expense and payroll management, youth banking , financial empowerment and more, and is in active engagement with the largest banks in the region.
The news of the launch comes at an exciting time for the financial services industry in the region, with the adoption of alternative payment methods gaining ground and the number of digital payment transactions growing twice as fast as in Europe. The MENA region's fintech industry is also expected to be valued at $ 3.45 billion by 2026.
Rath, who joined GPS from Majid Al Futtaim (MAF), one of the region's largest conglomerates, where he led his prepaid card and payments business in the Middle East, is helping GPS to realize his vision in the region. During his tenure at MAF, he also led innovative payment solutions by providing end-to-end program management to meet the entire fintech landscape including UAE, Bahrain, Egypt and others.
Rath brings 18 years of experience in the Cards as a Service (CaaS) and Payments as a Service (PaaS) spaces and will help GPS grow its offering in the region. In this role, Rath will leverage his in-depth local knowledge in combination with GPS's global expertise to partner with regulators, innovative banks, fintechs and ecosystem partners in key markets, including UAE, Egypt, Saudi Arabia, etc.
Rath said, "It's incredibly exciting to join GPS and build on its long-standing reputation as a reliable and proven global payment processor at what is ultimately an inflection point for the fintech ecosystem of the MENA region. With the flexibility of the GPS platform, its robust suite of products can be configured and tailored to the needs of specific groups, including the 68% of adults in the region who are unbanked. I look forward to working with financial institutions, banks, regulatory fintechs, and ecosystem partners as we develop GPS's position as a key fintech ecosystem catalyst and reliable provider of a increased and improved access to financial services.
Joanne Dewar, CEO of GPS, commented, "We are delighted to officially launch our presence in the MENA region, further expanding our global reach, and are delighted that Arnav is leading our GPS team here as we expand our presence in the region. . His unparalleled payments experience in the GCC, having worked with some of the region's biggest players, is essential as we seek to share our knowledge, experience and success around the world – forging new, strong partnerships with all the players in the regional ecosystem in the weeks, months and years to come.
[ad_2]