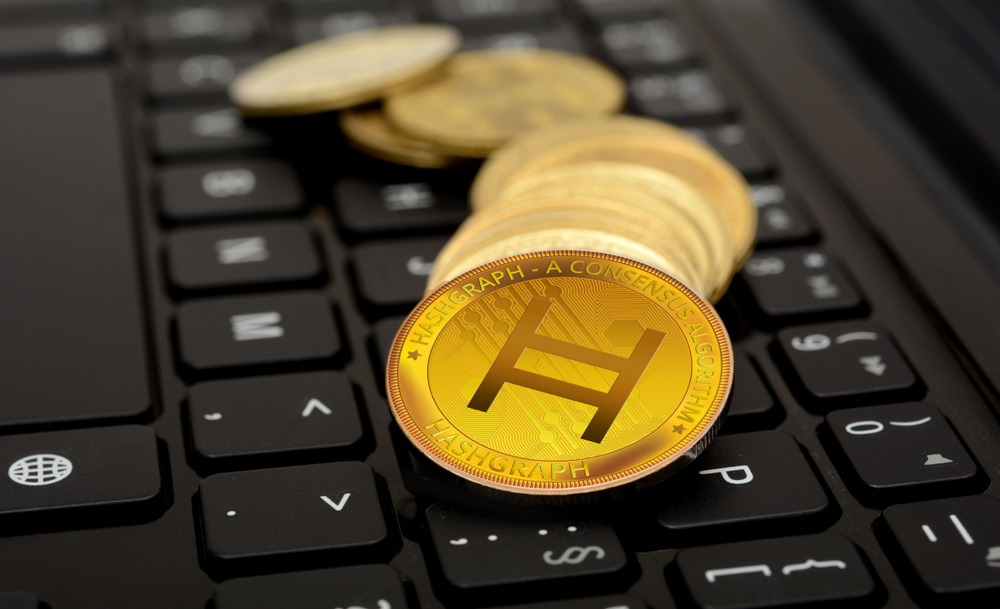 Hedera will be listed on Coinbase; Elrond now available to millions of users via Revolut; 50,000 ETH bought on the downside
In a recent announcement, leading cryptocurrency exchange Coinbase added Hedera (HBAR) to its roadmap. Assets that Coinbase has decided to list are added to the "Roadmap" section. This is still good news for Hedera, as listing on Coinbase would increase its exposure.
Earlier this week, Web3 security and auditing firm OpenZeppelin announced plans to connect the Hedera network to its OpenZeppelin Defender and OpenZeppelin Contracts services.
The integrated solution will first be used by ANZ Bank, Australia's second-largest bank by market capitalization, to launch A$DC, an Australian dollar-backed stablecoin. The project offers ANZ the opportunity to further test its A$DC on the Hedera network.
In early 2022, ANZ Bank launched A$DC for the first time, making it the first financial institution in the country to do so on the Ethereum network. ANZ Bank plans to expand the use of A$DC, including on the Hedera network. The use of Hedera for DeFi applications will be enhanced with the inclusion of OpenZeppelin, and more companies will be able to create Solidity-based smart contracts on the network.
Elrond now available to millions of users via Revolut
Revolut has now added Elrond's EGLD token to its list of supported cryptocurrencies, enabling EGLD trading on the popular fintech app. Revolut's listing of EGLD hopes to bring a wider audience to the frictionless payments central to Elrond's concept.
The $33 billion mobile banking company, which has 20 million customers worldwide, aims to improve financial inclusion by enabling its users in the EU and UK to buy , to hold and trade cryptocurrencies with the same simplicity as other digital assets, like EGLD, from late.
Over 20 countries (including the European Economic Area, US, UK, Switzerland, etc.) are currently served by Revolut, with plans to expand into new markets underway.
50,000 ETH bought on the downside
Ethereum price is currently trading at $1543. While the bulls appear to be facing a hurdle at $1720 currently, large holders are taking the opportunity to accumulate on the downside. Blockchain data tracker WhaleAlert reports that a lump sum of ETH has been moved into wallets in the past few hours, with the price of ETH dropping by 7%.
According to Whale Alert, 50,000 ETH worth $83,753,321 was transferred from the crypto.com exchange to an unknown wallet three hours ago.
Markets fell as investors digested what higher rates for longer could mean for this year — and next, as Fed Chairman Powell's speech in Jackson Hole indicates.
Image Credit: Shutterstock