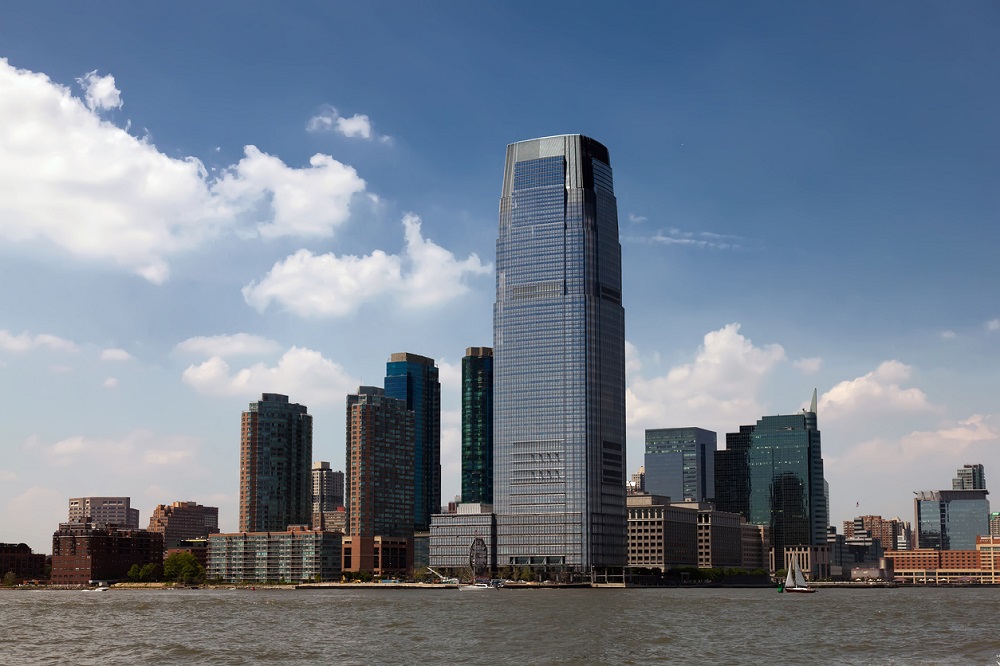 How a mortgage tech company made Goldman Sachs invest
Read more: Bank of America's mortgage lending business takes a hit in Q4
Cacciavillani attributes part of Blue Sage's growth in 2020 to one simple fact about the platform: it is browser-based. Unlike other technology platforms that require a particular operating system or might have required an employee to bring their entire workstation home when operations were remote in the spring, Blue Sage could be used from from any Mac or PC anywhere with an internet connection.
Blue Sage also had an advantage as a newcomer to the digital lending space. Cacciavillani explained that the underlying architecture of most platforms was built 25 or 30 years ago, while his is only around five years old. This meant that it was much easier to make fundamental changes to the platform when the rapidly changing situation demanded.
This growth and relatively unique position, Cacciavillani said, drew Goldman to Blue Sage. From his perspective, Goldman is different from most other investment firms. It brings a level of expertise and serious capital, as well as the validation that only comes with an investment from one of the world's most recognized investment banks.
Now, with the additional capital injection from Goldman, Cacciavillani is focused on scaling up its operations and improving its offering. He particularly focuses on the functionalities of document management, account opening and interim service on the platform. He also wants to open up his system architecture a little more to allow his lending clients to extend and adapt their use of Blue Sage without depending entirely on his development team.