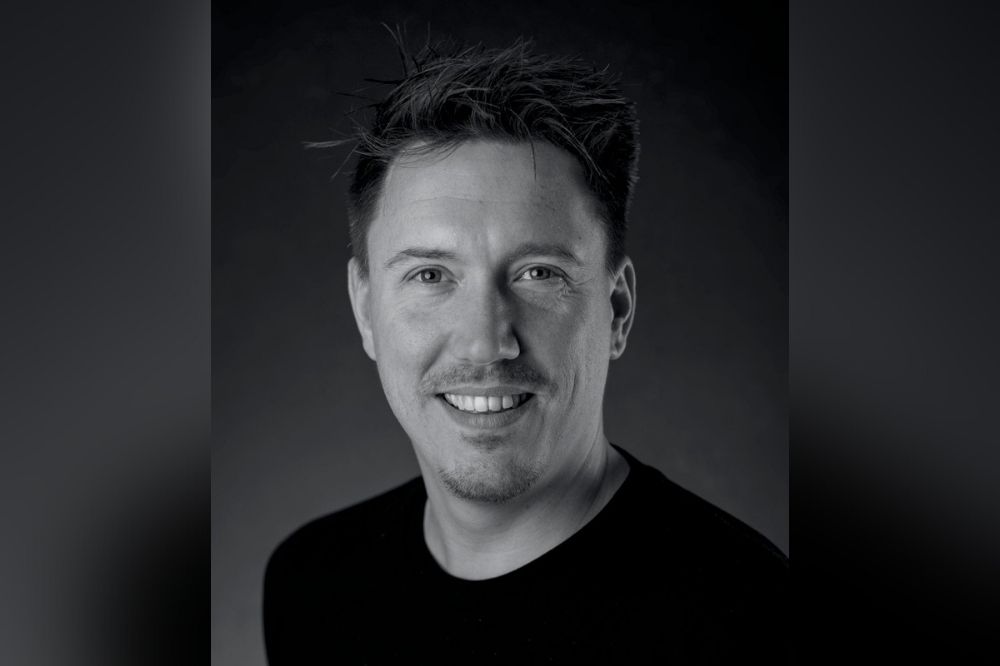 How Frollo powers the AFG x Volt app
The next step in the collaboration between the Volt app and AFG has been revealed, with Open Banking specialists Frollo heralded as the technology behind the app.
Frollo's involvement will allow them not only to create the application, but also to integrate Open Banking capabilities into it so that clients and brokers can access and share data transparently within the product.
"We have been partners with Volt for a long time: we created their Volt Labs app," said Piet van den Boer, Marketing Manager at Frollo. "We've always taken care of the personal finance management of their app as well. "
"With the new bank as a service app, they were looking for a partner to help them build it from scratch and integrate it with their core banking system, providing all functionality such as payments, management cards, then integration with Open Banking.
READ MORE: What brokers need to know about Bitcoin and ownership
"That's us. We've built this whole app, which they can now white label for BaaS customers and which will probably come in the next few weeks, and replace the Volt banking app they have as a. direct-to-consumer sales company AFG is the first to launch a white label with Baas.
This is a first product in Australia, but the technology is already common in other parts of the world, with companies such as N26 in Germany and Revolut in the UK at the forefront.
"There are two parts: the BaaS component and the Open Banking component," said van den Boer.
The BaaS component is something that we help Volt deliver to their customers, and they are the leaders in it. They've partnered with AFG and they'll probably have other partnerships soon, and we'll be there to help them with those clients. This is their strategy and we are helping them achieve it.
"For us, we've now created this banking app, and if we can build it for Volt, we can build it for anyone. This is where we see a lot of opportunity.
"With the Open Banking part: if you look at the UK, a good example is Revolut, but also traditional banks that have Open Banking functionality in their applications. Account aggregation, across all accounts and institutions, and that's one of the first use cases.
"Banks want to be the primary banking application for their customers, and they do so by providing a complete view of their finances so they don't have to go anywhere else to see them. Of course, then you can look for things that increase engagement and retention, or cross-sell and upsell, because you have that strong customer relationship.