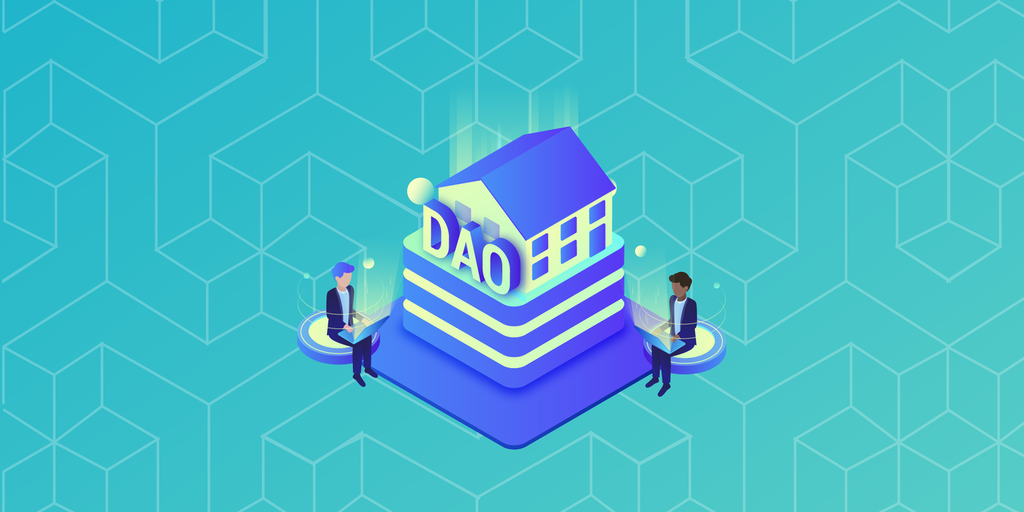 In short
A decentralized autonomous organization is an organizational structure where control is spread out rather than hierarchical.
DAOs use smart contracts on a blockchain, with participants using governance tokens to vote on proposed actions.
It is not difficult to launch a new DAO; the hardest part is getting people to join them and keeping them.
What is a DAO?
Setting up a DAO
Name the DAO
Create a mission statement
Run a Discord Server
Create a Twitter account
Invite people to join
Launch governance token
Create a funding mechanism
Set up Snapshot or other tools to vote and log member contributions
Twitter: https://twitter.com/ExplorationDAO
Discord: https://discord.gg/U3f89V2kZN
Telegram: https://t.me/+kuf4cw16ZsgyNDUx
What tools are available to launch a DAO?
Cash management tools
Voting tools
Fundraising tools
The future of DAOs: what next?
Want to be a crypto expert? Get the best of Decrypt straight to your inbox.
Get the biggest crypto news + weekly digests and more!