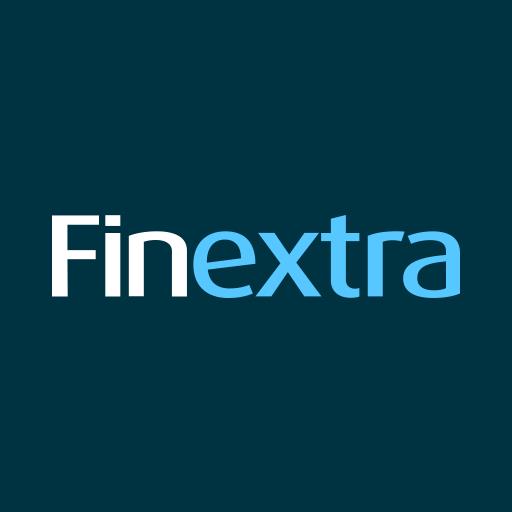 Italian neo-bank Hype automates onboarding with Onfido
Onfido, the world's leading provider of automated identity verification and authentication solutions, today announced its partnership with HYPE, Italy's leading neo-bank, to automate customer onboarding and improve user experience for the HYPE mobile app.
Onfido's award-winning ID document and facial biometrics technology enables HYPE to scale on demand, accelerating customer onboarding.
Launched in 2015, HYPE takes everyday banking to the ultimate level of simplicity and customer experience for its 1.7 million customers, offering digital payments, third-party services and an online-only account that makes managing personal finances smart and fast. Through its mobile app and Mastercard facilities, HYPE offers a range of financial services including P2P and bill payments, transfers, savings management, cashback program, in addition to others. banking services provided in collaboration with partners such as instant credit, personal loans, deposit accounts. , insurance and investment funds. With the growing number of onboarded users, HYPE needed an identity verification provider that could automate its verification process, verifying end users accurately in minutes with a secure and seamless user experience that detects and mitigate fraud.
The partnership had immediate results, reducing document verification time from 24 hours to just minutes. To verify their identity to register for HYPE's services remotely, users simply snap a photo of their government-issued identification (ID) and take a short selfie video. Onfido first verifies that the ID is genuine and not fraudulent, then biometrics technology matches the photo on the ID to the facial biometrics captured in the same feed. This ensures that the person presenting the identity is the rightful owner and is physically present. HYPE has designed a hybrid of automatic and manual checks leveraging Onfido's automation platform, improving user experience while maintaining low operating costs.
HYPE users can start their digital journey anywhere, anytime, with a simple and user-friendly online experience that also protects against fraudulent attempts.
"HYPE is working diligently to create a personalized, simple and efficient way for customers' banking needs, providing an alternative to traditional banking models," said Luca Grampioggia, CEO of HYPE. "Our integration with Onfido means we can offer users an unparalleled banking experience right from onboarding. Speed ​​is not only a competitive differentiator, but also a specific need from our customers who can now rely on a faster process to Join HYPE knowing that their information is secure.
"We are proud to support HYPE's pioneering mission to create a simplified way to digitally connect people and banks," said Oliver Krebs, SVP EMEA at Onfido. "With Onfido's support for over 2,500 identity documents, HYPE is able to scale its business while creating a fast and frictionless end-to-end digital process for its users. This partnership further expands Onfido's presence in the Italian market as well as its continued mission to simplify identity globally.