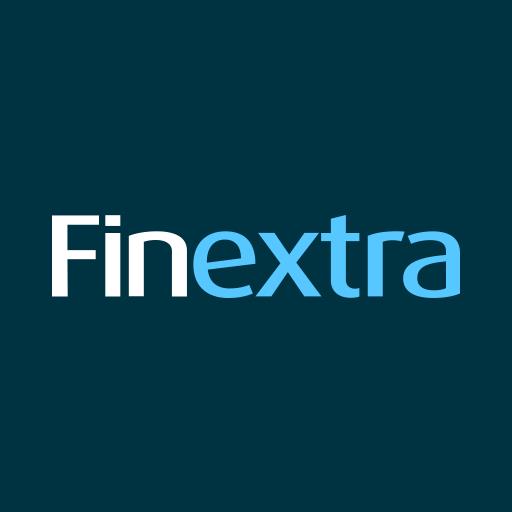 Liechtenstein regulatory authority approves crypto startup Lirium
Lirium AG, a company providing a plug & play cryptocurrency solution for banks, digital wallets and markets worldwide, has received formal approval from the Financial Markets Authority (FMA) of Liechtenstein as blockchain service provider to perform the following services:
– Cryptocurrency exchange services (allows Lirium to buy and sell cryptocurrencies to clients with trust or crypto funds)
– Pricing services (allows Lirum to set its own prices and be a "market maker", which means that Lirium does not need to rely on the available quotes of others and can still be the counterparty for each end customer who buys or sells cryptocurrency)
– Token deposit services (Allows Lirium to be a professional custodian of clients' cryptocurrency funds, which protects client funds from counterparty or bankruptcy risks)
Lirium's specific objective is to enable its partners, such as neobanks and FinTechs that already provide financial services to their clients, to add cryptocurrency to their product offerings without having to develop technical capabilities and of compliance. It offers a unique and free plug & play solution that covers all regulatory, technical, operational and security needs. Lirium partners don't have to deal with the liquidity or security aspects of cryptocurrencies, offer crypto custody, or understand how to handle blockchain transactions.
Banks, digital wallets and markets around the world can now give their own customers the ability to buy, sell, receive, send and store cryptocurrency in their own mobile apps through integration easy at the backend level, while retaining full ownership and control of their customer experience.
This solution allows all operators, even the smallest, to start offering access to cryptocurrencies to their customers and add a new source of income for their business, without the need to obtain local licenses or assume the burden of safety, operational and regulatory oversight. .
The custody of client funds and the execution of transactions on behalf of clients is a regulated activity in most jurisdictions. This means that Lirium, as an authorized and regulated entity, must adhere to very strict European compliance and legal standards in terms of information security, governance, protection of customer funds and customer rights.
The integration of the solution regulated by Lirium's FMA means that:
– Client funds will always be segregated from Lirium's own funds and will be subject to strict safeguard requirements
– Lirium has all the necessary resources to exercise a regulated activity and is subject to permanent external audits and prudential supervision
– All Lirium customers benefit from very strict European standards in terms of customer rights, confidentiality, security and access to information on Lirium's activities
– All key members of the Lirium team in charge of key positions have been selected as individuals with sufficient experience, knowledge and reputation to be able to properly manage regulated activities
The FMA of Liechtenstein, recognized internationally and integrated into the European system of financial supervision, fights against abuses, guarantees the protection of clients and ensures the stability of the financial center. The strict standards ensure that companies regulated by FMA provide a high degree of security to their customers around the world.
The Lirium team has worked in the crypto industry since its inception and has amassed extensive expertise in the areas of blockchain, custody and financial services, compliance, payment networks and marketplaces. cryptocurrency exchange. This team built Xapo – one of the world's first and most successful Bitcoin wallets (Coinbase acquired Xapo's institutional custody business for $ 55 million in 2019). He developed and managed the key technology and operations, which has made Xapo well recognized in the industry today.
"We take customer trust and the reliability of our services very seriously, which is why Lirium is committed to meeting cutting-edge standards in terms of security, fund protection, data protection and data breach prevention. fraud. We have worked closely with the FMA Liechtenstein to complete the assessment process and it is with immense pride that we announce the formal approval. Our COO Martin Kopacz, who was previously Xapo's Chief Compliance Officer and our Chief Compliance Officer Yana Afanasieva, who has extensive regulatory experience with PayPal, Amazon, BitFlyer and other industry leaders, have made this possible. This brings us closer to our goal of making it easy and convenient for people around the world to access crypto through the applications they already use for their daily needs, "said Federico Murrone, Founder and CEO of Lirium.
Federico has spent over 25 years building and operating companies in the FinTech industry. In 2013, he co-founded Xapo and was its COO until 2020, when he decided to found Lirium.
"We are bridging the gap between the services offered by the growing number of neobanks and digital wallets and the ever-evolving cryptocurrency services. In recent years, these two industries have changed the way ordinary people around the world use money, and it is time to combine these services and better meet the needs of common customers, "he added.