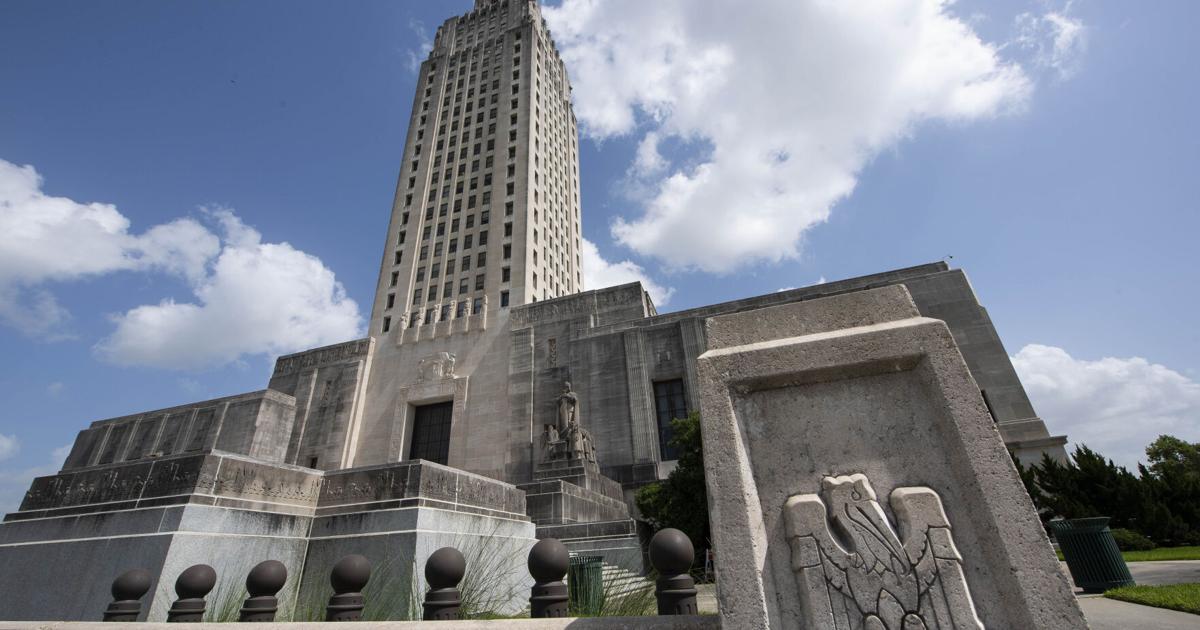 Louisiana unemployment rate continues to fall to record lows | Company
The state's seasonally-adjusted unemployment rate continued its descent to record lows in September, according to data released Friday by the Louisiana Workforce Commission.
Last month, Louisiana's unemployment rate was 3.4%, down 0.1 percentage points from August's 3.5%. The rate was 3.8% in June and 3.6% in July.
Additionally, the number of unemployed workers in Louisiana fell to 70,304, down from the previous high of 73,895 in August.
Louisiana's unemployment rate hasn't posted an increase in the month since April 2020, when the COVID-19 pandemic disrupted economies around the world. At the time, the state's seasonally adjusted unemployment rate was 14.5%.
Economists said Louisiana's pool of unemployed people looking for work has shrunk, contributing to the low unemployment rate. The exact cause of this falling total has not been fully identified, although accumulated savings from COVID stimulus funds have been cited as a factor.
"Having a seasonally-adjusted unemployment rate of 3.4%, the lowest rate in state history, and setting a new record for the fourth consecutive month is a reminder of Louisiana's commitment to returning individuals at work and moving Louisiana forward simultaneously," LWC Secretary Ava Cates said in a statement.
Meanwhile, seasonally adjusted nonfarm employment in the state was 1,936,400 jobs in September, up 5,000 jobs from August.
The Baton Rouge area added 800 jobs from August to September, while New Orleans added 2,200 jobs over the same period. Lafayette added 1,100 jobs from August to September.