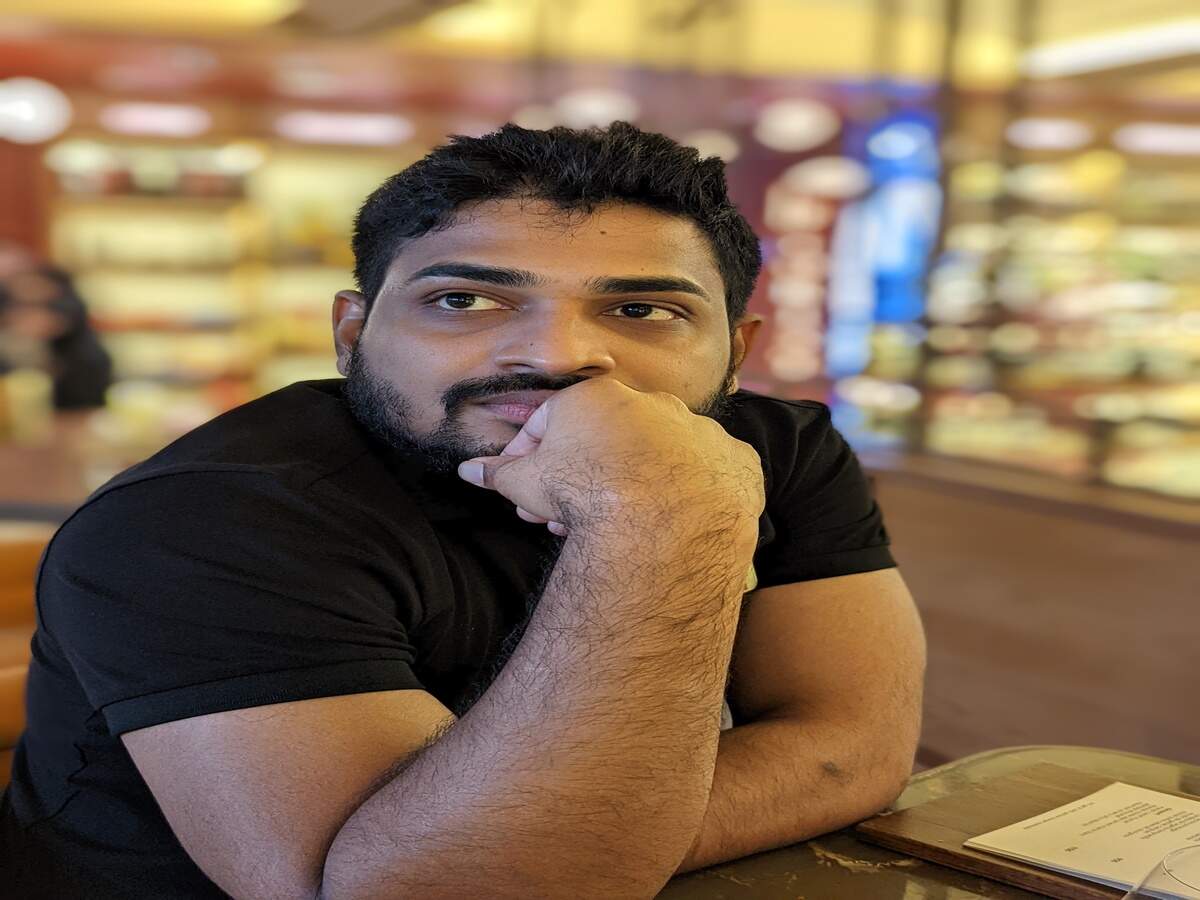 Neo-banking trends and innovations that will shape India's D2C ecosystem
Globally, neo-banks are gaining traction, with more banks launching their digital-only version or partnering with fintechs merging and growing the customer base. This leads to more engagement with the customer and thus helps banks to digitally adapt products to the needs of each customer, which was impossible to do before given the effort required to manually manage customers.
These advancements in the banking sector have led to the evolution of so-called Neo-banks or Challenger Banks which are terms used for fintech using technology to offer easy-to-consume financial solutions to the end user. Internationally, these fintechs have obtained licenses to operate and serve consumer needs.
From unprecedented interest rates for savings, flexible and low-cost investment platforms to cards that can be used anywhere in the world, the services that these challengers offer to the client are unparalleled.
In a country like India where the problem with banks is not convenience but non-existence and massive population, unfortunately as a country we are one of the biggest under banked population. Can we make it an opportunity? This is where newly formed neo-banks will likely help bridge the gap between a traditional bank and its customers.
What is a D2C ecosystem?
D2C is short for direct-to-consumer. This ecosystem refers to the supply chain directly from the producer of the service to the end user. This gives the company full control of its business, from supply chain to distribution to marketing.
The most well-known and widely used D2C option is selling online, and e-commerce is cost-effective and customer-oriented. Instead of having multiple hops with retail distributors and then the actual customer, brands focus on direct customer acquisition, creating value for the brand as well as the customer. A simple example of this is how D2C brands have much better quality products at a much more affordable price.
How will neo-banking trends and innovation shape this D2C ecosystem in India?
Neobanks in India are very different from those in the US or European markets. In India, neo-banks operate on top of an existing bank and/or bundle the services of several financial institutions and present them in a form that is very easy for the customer to consume.
Thus, Neo-Banks are direct-to-customer versions of existing products for existing banking and financial needs. Internet penetration and smartphone usage are growing faster in India than in any other country. Taking advantage of this trend, these Neo-Banks will target a population with their easily accessible applications and services. A lesser known fact is that a few years ago, this segment was unknown to the financial or D2C ecosystem and comprised over 50% of the Indian population.
By keeping the customer-centric approach at the center, neobanks have several advantages over a traditional bank. Neobanks are quite profitable compared to traditional banks. They offer ease of installation. Traditional banks require you to physically do all the necessary work whereas with neobanking all your transactions are online which saves you a lot of money. Plus, since a Neobank works entirely online, it saves a ton on setup and lowers costs. Overall, neobanks support and rely on direct customer service delivery methods.
In today's era, we know that technology is king. In this case, it has the potential to completely change the scenario of the D2C ecosystem. By integrating the latest technologies, data, AI, voice local interfaces and networks to be provided Neobanks can provide the best user experience. Additionally, they can help improve the customer experience as they provide round-the-clock services with faster resolution times, eliminating the hassle of acquiring the right financial services compared to traditional bank customer services which consist of into a long chain of processes.
So, coupled with the hunger and adaptability of new-era D2C brands, the customer is presented with options to pay for or use a service that was previously unavailable. With services like UPI, Pay Later, Pay As You Go loans, easy EMI options, etc., the consumer will be in a much easier state to consume the various D2C activities. Thus, new technological and neo-banking trends will help these D2C brands to exploit a market with high potential and thus constitute the next phase of growth for our country.
END OF ARTICLE