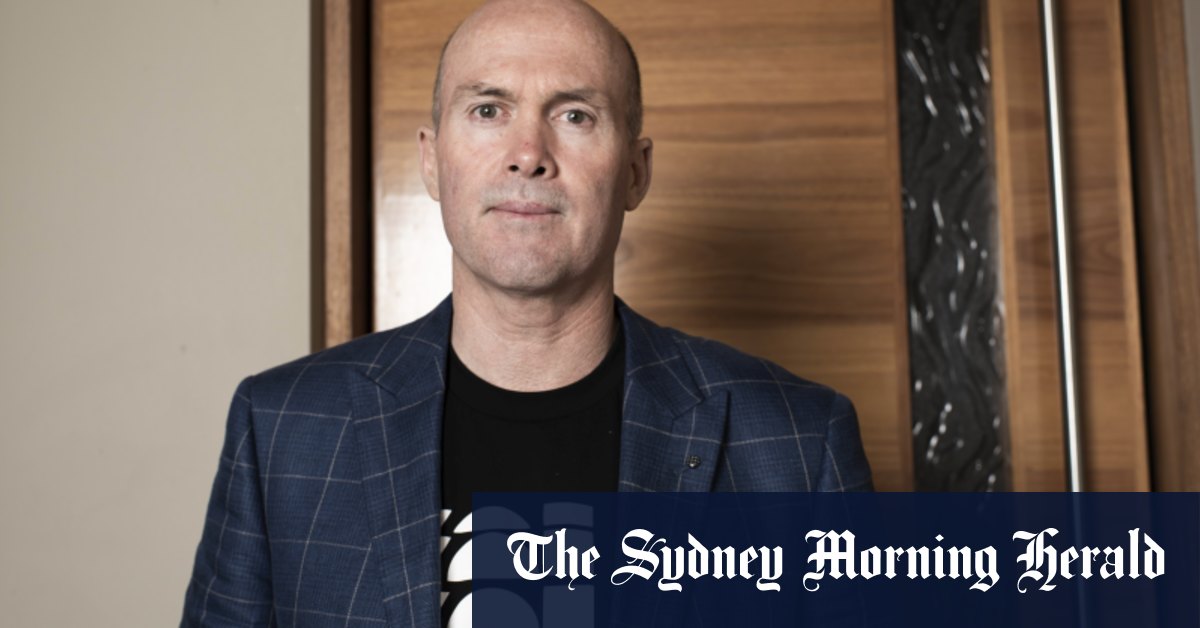 Neobank Volt to close and return deposits to customers after funding difficulties
"The entire Volt team is deeply disappointed to have come to this. We are extremely grateful to everyone who believed in what we were trying to achieve and worked tirelessly to make Volt a success.
This follows the closure of rival neobank Xinja in January last year, after it failed to raise enough money, and the sale of 86,400 to NAB.
Volt said on Wednesday it executed a transaction to sell its mortgage portfolio and began returning all deposits to customers in full.
"The company has the necessary liquidity to facilitate this process," the statement said.
"APRA closely monitors the return of funds and all customer deposits held with Volt remain safe and are government backed up to $250,000 per account holder under the Financial Claims Scheme."
Steps have been taken to reduce expenses and headcount, other than those needed to support the return of deposits and continue to realize value from the remaining assets, the company said.
APRA said Wednesday morning that Volt intended to return all funds to depositors and "ultimately relinquish its license to operate as an authorized depository institution."
"Volt's decision to exit banking and pursue other business opportunities is a business decision for Volt," APRA said in a statement.
"As Australia's financial security regulator, APRA will closely monitor the process to ensure that funds are returned to Volt depositors in an orderly and timely manner."
Loading
Analysts have questioned the future of Australia's neobanks as challengers to traditional players after two of the four startups that received banking licenses were effectively decommissioned.
Australia's neo-banking sector took off in 2019, when the Australian Prudential Regulation Authority issued authorized depository institution licenses to start-up banks targeting the lucrative retail banking sector.
The Business Briefing newsletter features top stories, exclusive coverage and expert opinion. Sign up to get it every weekday morning.