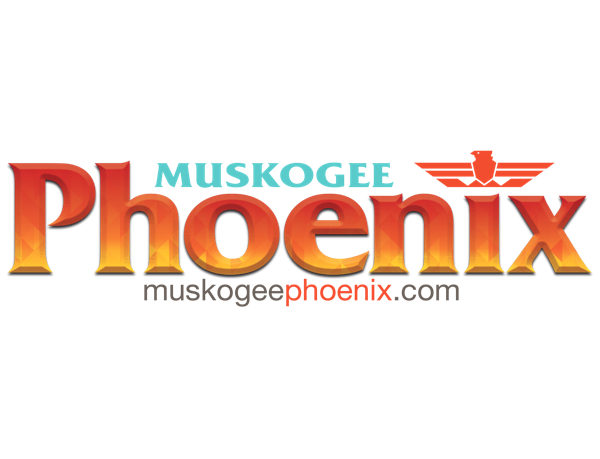 Our point of view: the state must be careful with the funds | Opinion
A strategic spending and saving plan implemented by Oklahoma lawmakers combined with federal fiscal and monetary policies to produce a robust state economy.
Lawmakers will have $10.5 billion for the budget they will put together over the next few weeks. That's about $1.4 billion more than was available for the budget year ending June 30.
With the governor reporting a record $2.5 billion in the state savings account and reported growth in all revenue sources over the past year, there could be a trend to spend more or become complacent. We were pleased this week to see senior budget officials on Capitol Hill resist both and recognize the importance of exercising restraint.
Executive and legislative officials have acknowledged that federal spending has spurred at least some of the growth achieved last year in state revenue streams. Congress has authorized the injection of federal funds to prevent the collapse of an economy infected with the new coronavirus.
Knowing that stimulus spending will dry up, it would be a mistake to budget the extra revenue available this year for anything that could become a recurring expense. Legislators should budget these additional funds only for priority projects that require a one-time vote.
Unless lawmakers identify recurring sources of revenue, popular election-year items such as increased salaries for state employees and expansion of state services should be excluded from consideration. budgets. Although an increase in salaries and services may be warranted, these expenditures should only be budgeted for when there is some assurance that the necessary revenues will be available well into the future.