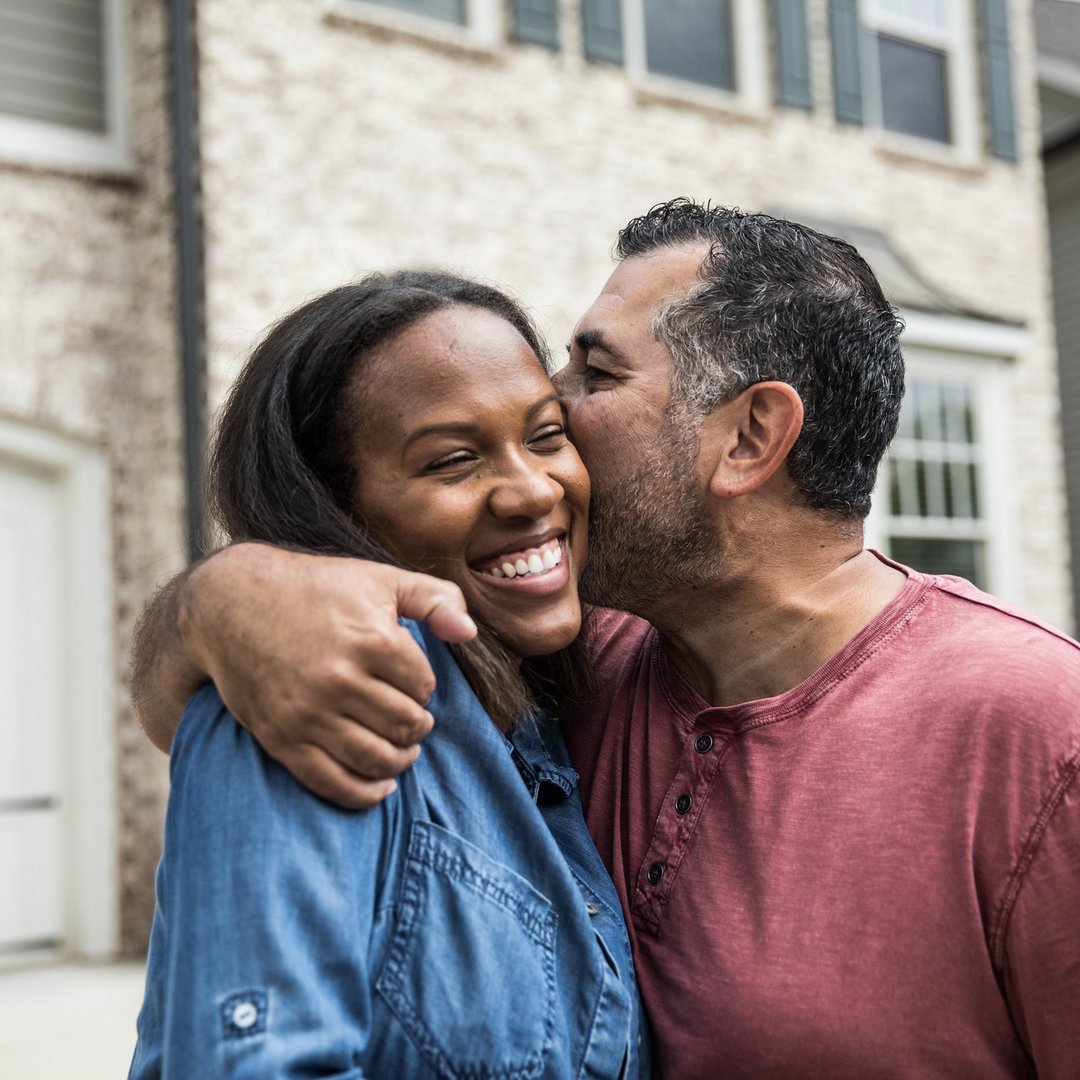 There's still $15 billion in rent stimulus funds – but you'll need to act fast to get it
Many tenants are still struggling, but help is also still available.
---
Key points
About $46 billion has been allocated for rent relief since the end of 2020.
At the end of March, $15 billion had not been spent, but those who need help should not hesitate to apply.
---
When the COVID-19 epidemic first hit American soil, it sparked an unprecedented unemployment crisis in our country. In the first weeks of the pandemic, new unemployment claims were filed by the millions, and with no money in savings, many Americans quickly fell behind on essential bills.
Fortunately, safeguards have been put in place to prevent a massive homelessness crisis. These included a federal moratorium on evictions and the ability for mortgage borrowers to put their home loans on hold for a period of time.
These protections have since run out. But that doesn't mean those battling housing costs are out of luck. Borrowers can work with their mortgage lenders to change the terms of their home loans to stay current. And tenants in arrears with rent can still apply for rent assistance funds.
In fact, the last two stimulus bills passed into law have allocated about $46 billion in rent relief. These funds were then distributed at the state level, and each state was responsible for taking requests for assistance.
At this point, much of that $46 billion has been spent. But some states are not yet short of money. As of the end of March, more than $15 billion in rent relief funds had yet to be disbursed, according to the US Treasury Department. And that means there is still money available for those who act quickly.
Do not hesitate to ask for relief
Maybe you're still struggling to stay up to date on your bills, including rent, because you haven't yet recovered from the financial hit of the pandemic. If so, your best bet is to seek rental assistance as soon as you can.
While there is still a $15 billion fund pool that has yet to be disbursed, many states are also working on existing rent relief applications. If you want to stand a chance of getting this help, your best bet is to submit your own application as soon as possible, before the money runs out.
If your application is approved, you may be eligible for rental assistance for up to 18 months. This could include money to cover overdue rent, as well as future rent. Additionally, you may be eligible for further assistance even if you have already received rent relief funds, so it is worth contacting your national housing office and seeing what options you have.
Who is eligible for assistance?
Generally, to be eligible for rent relief, you must prove that the pandemic has had a negative impact on your finances. There are also income limits that come into play. Generally, your income cannot exceed 80% of the median income in your area.
Keep in mind that each state has its own method for prioritizing apps. Some states, for example, prioritize applicants who are unemployed and whose income falls 50% or less than the median income for the area.
But either way, it's worth seeing what help is available if you're struggling to pay rent and worried about losing your home. While the US economy has recovered well from the pandemic, that doesn't mean everyone has. It is worth considering whether a series of rent relief funds could help you through the personal financial crisis you are facing.
The best credit card wipes interest until the end of 2023
If you have credit card debt, transfer it to this top balance transfer card guarantees you an introductory APR of 0% until the end of 2023! Plus, you won't pay any annual fees. These are just a few of the reasons why our experts consider this card a top choice to help you control your debt. Read the full The Ascent review for free and apply in just 2 minutes.