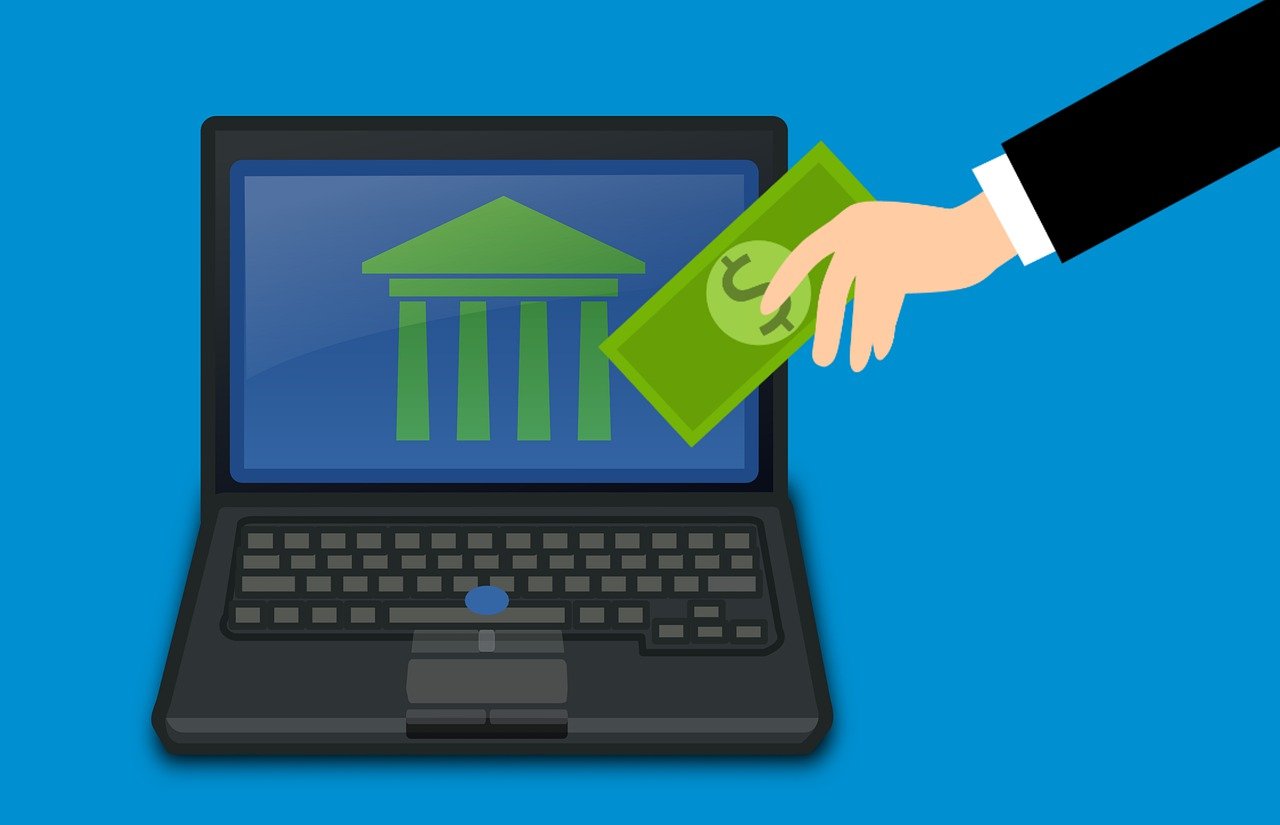 What's going on with neobanks?
A lot has changed for neobanks in the last 5 years. During the second half of the 2010s, neobanks such as Monzo and Revolut arrived in force. They were ambitious and well-funded, and customers were excited to post their colorful new debit cards on social media.
Fast forward to today. These same banks are delaying IPOs, customer growth is slow, funding is slowing, and profits seem far away for many. Have customers and investors lost interest, have banks struggled to realize their own challenger ambitions, or is the best yet to come?
Q2 2022 Hedge Fund Letters, Talks & More
This metals and mining fund warned of 'putrid' sentiment on gold developers [Exclusive And In-Depth]
Extract Capital posted a net decline of 15.8% in the second quarter, roughly matching the -16.4% return for the S&P 500, although it did significantly better than the -30.8 return % of S&P/TSX Venture Composite Index. Since its inception in March 2012, the fund has generated a net return of 294.6%, compared to 179.9% for the S&P. Read more
Challenge the banks
Neobanks started the same way as many other types of fintech companies – with bold plans to challenge what incumbents are offering. This "challenge" differed depending on the market you were in.
In the United States, the challenger banks largely sought to meet the needs of people that the big banks did not serve. This included those who were underbanked as well as others who wanted to avoid high fees and low savings returns.
The digital banking disruption started earlier in the UK, with the first digital bank receiving its license in 2010. The UK challengers mainly offered innovative services to customers, leveraging the benefits of new technologies and the lack of legacy systems .
In Australia, competing banks seemed to be entering the scene at the same time, with most starting between 2017 and 2019. Australians were already benefiting from low or no fees from incumbent banks, as well as new payment technologies such as than contactless systems. To really "disrupt", competing Australian banks have focused on building apps with features like cheap overseas transfers, spend analytics and insights.
The goals of challenger banks in every market have changed over the past 5 years, some for the better and some for the worse.
The United States has seen a transition to hyper-personalized digital banks that design their products and services for specific communities such as people of color (POC) or LGBTQI+.
Challenger banks in the UK have strengthened, largely sticking to their original targets. They have continuously developed their technology, improved their applications and added new features for customers.
Meanwhile, in Australia, neobanks have all but disappeared. It all started with the high-profile collapse of Xinja in late 2020, followed closely by the acquisition of digital bank 86,400 by National Australia Bank (NAB). In the past month, one of the latest contenders, Volt, also announced plans to shut down. and return customer deposits.
Funding challenges
The products that new banks offer to attract customers are often loss-making. Savings accounts and debit cards are not remunerative products for banks. Holders offer them because of the money brought in by mortgages and other lending products.
To overcome this, neobanks are highly dependent on funding. This was fine in a pre-COVID world, but global events over the past 3 years have made investors harder to find.
A number of US neobanks have cited capital constraints as a growing problem, including neobanks Dave and Varo Bank. Other neobanks like Chime have also been forced to delay planned IPOs. A recent Forbes article highlighted this problem.showing that there are market factors such as the niche model that neobanks adopt to target a specific market segment.
"I have been a proponent of the niche affinity approach to neobanks where community fintechs like Kinly, Daylight and Panacea Financial serve the unique financial needs of specific consumer segments," wrote lead contributor Ron Shevlin.
However, he said, "It's hard to imagine that venture capitalists will continue to fund an endless list of neo-bank startups planning to tackle smaller and smaller market segments with revenue models dependent on trade."
The question is also centered around profitability. Investors are ready to fund neobanks, but they will expect profits at some point.
"Unit economics is crucial for neobanks and increasingly because investors are asking questions on the path to profitability," wrote former director of global product launch management at PayPal Sumeet Ahuja. in an article for GLG.
"A typical neobank loses about $11 to $15 per consumer, so the economy is not favorable yet."
Do customers still want neobanks?
Funding aside, do customers even still buy from neobanks? It depends where you are in the world.
In the United States, there are still neobanks with a considerable number of customers. The largest in 2021 was Chime with 14.5 million users, followed by Current with just over 5 million users. These figures are significant given the level of banking competition in the United States. However, these still pale in comparison to incumbents, with JP Morgan counting 66 million US households as customers.
A recent survey by global comparison site Finder shows that the shine of neo debit cards can fade. In 2020, 8% of survey respondents planned to open a neobank account in the coming year. By 2021, adoption had declined and only 5% of survey respondents said they planned to open an account.
The survey also reveals that young people are more likely to want to register with a neobank: 11% of respondents between 18 and 24 years old against only 5% for 55-64 year olds and 5% for those over 65 years old.
This is in agreement with other data. A Deloitte survey found that a third of Americans use digital banking channels more now than in pre-pandemic days. It should be noted that this includes digital banking options offered by large historical banks.
Importantly, the Deloitte survey also revealed that Americans are likely to continue to prefer digital banking services for simple transactions such as paying bills and depositing checks. With complicated banking tasks such as receiving financial advice, millennials (33%) and baby boomers (35%) prefer to visit a branch.
In the United States, it may not be that customers are turning away from neobanks, but rather that neobanks are starting to focus and provide what customers actually want.
Where does that leave neobanks?
Neobanks have proven that they can be a solid success when they meet the real needs of customers. The UK is a clear example, as are the unicorns we've seen in neobanks like Nubank in Latin America. In the United States, neobanks that have provided innovative digital products that actually benefit customers continue to grow their customer base.
The trick is to serve customers while having a path to profitability and finding investors willing to join.
---
About the Author
Elizabeth Barry is editor of Finder Global Financial Niches. She has written on finance for over six years and has been featured in a range of publications and media including Seven News, the ABC, Mamamia, Dynamic Business and Finance. Elizabeth holds a BA in Communication and an MA in Creative Writing from the University of Technology Sydney. In 2017, she received the Highly Commended Award for Best New Journalist at the IT Journalism Awards.
Updated