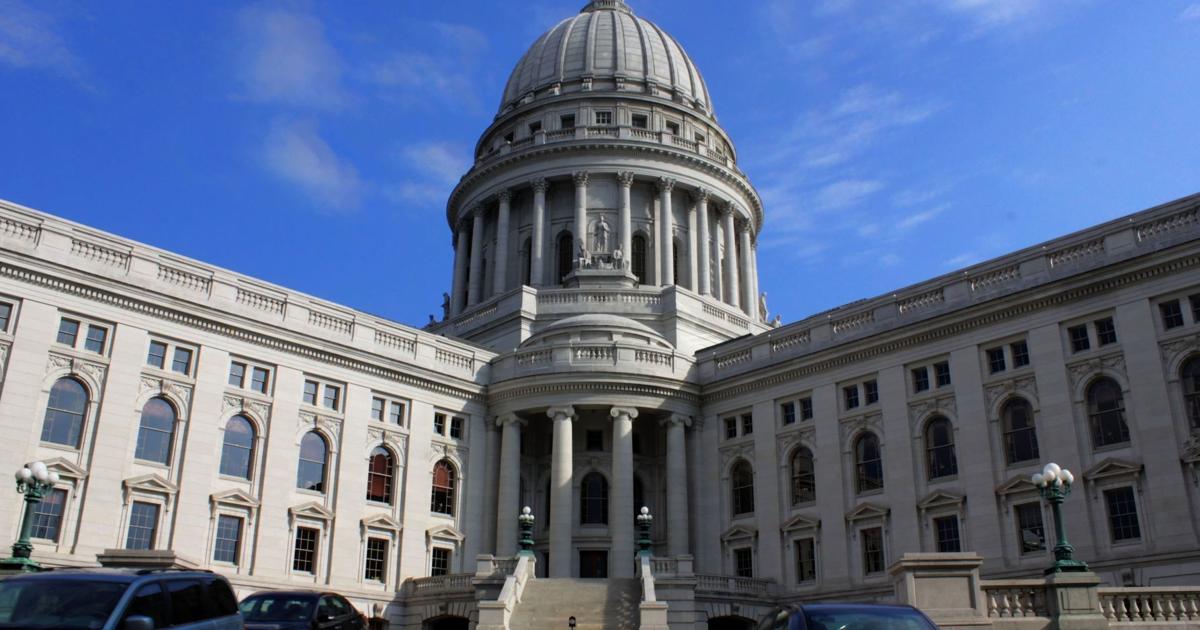 Wisconsin communities to receive more than $ 200 million in federal COVID-19 funding | Local government
[ad_1]
State officials announced on Monday allocating more than $ 205 million in federal coronavirus funds to communities in Wisconsin to help meet needs related to the pandemic.
Democratic Gov. Tony Evers said the funds, provided to the state through the American Rescue Plan Act's State and Local Fiscal Recovery Funds program, have been directed to towns and cities of less than 50,000 people. A total of 1,825 communities have received funds, according to a statement.
"From the fight against the impacts of the pandemic on public health to the investment in the necessary essential infrastructures, to the help in the financial recovery of families and businesses, these funds will allow local governments to invest in the needs unique to their community and will make a major difference to Wisconsinites across our state, "Evers said in a statement.
Individual allocations were not made available on Monday, but funding was calculated based on the individual populations of the communities. Counties, large municipalities and tribal governments received their own funding from the federal government.
Peter Barca, secretary of the State Department of Revenue, said the state has an almost 100% success rate in connecting eligible communities with available funds.
Department of Administration Secretary Joel Brennan said that in many cases federal funding represents "a much needed lifeline for our communities."
[ad_2]